Agricultural Environmental Management
MCSWCD AEM Strategic Plan to guide our AEM program for 2021-2025. Click below to view the plan.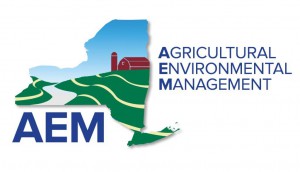 AEM is a voluntary, incentive-based program that helps farmers make common sense, cost-effective and science-based decisions to help meet business objectives while protecting and conserving the State's natural resources. Farmers work with local AEM resources professionals to develop comprehensive farm plans using a tiered process.
AEM uses a five-tier voluntary approach to:
(1)  keep track of current activities and potential environmental concerns
(2) assess existing stewardship and environmental concerns
(3) develop farm-specific conservation plans
(4) implement the best management practices identified in the plan
(5) update plans and conservation practices over time.
The Monroe County Soil & Water Conservation District is a technical service provider assisting farms and producers in environmental sustainability. All farm appointments are free of charge and information is kept confidential.
Over 500 Monroe County farms have participated in AEM!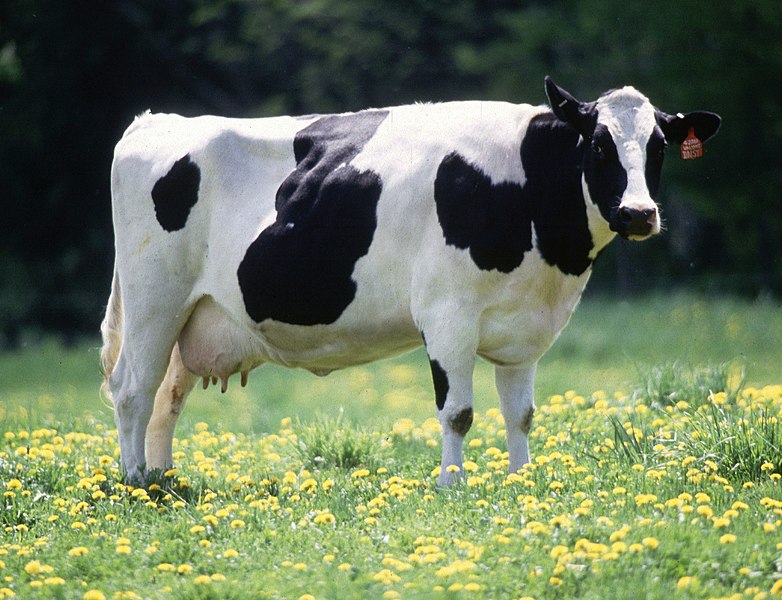 | Tier | Number of Farms Assisted |
| --- | --- |
| 1 – Inventory activities/future plans/potential environmental concerns | 5 Worksheets Completed |
| 2 – Document current land stewardship and prioritize areas of concern | 2 New Farm Assessments Completed |
| 3a – Develop conservation plans addressing environmental resource concerns while helping reach farm goals | 1 Farm Plan Completed |
| 4 – Implement plans utilizing available financial/educational/technical assistance | 3 Best Management Practices Implemented |
| 5a/5b – Evaluate to ensure the protection of the environment and farm viability | 1 Farm Plan Information Update and 1 Farm Conservation Plan Update Completed |
AEM Benefits Farmers & the Environment:
       – Document your environmental stewardship
       – Improve water quality in Monroe County
       – Manage manure and fertilizer nutrients
       – Manage barnyard run-off and process wastewater
       – Conserve soil
       – Improve neighbor and community relations
       – Comply with environmental regulations
       – Promote the economic and environmental benefits of farmland to the community
       – Meet permit requirements for Concentrated Animal Feeding Operations (CAFOs)
       – Gain access to grant money to improve farming operations through the implementation
        of best management practices (BMPs)