Western New York Stormwater Management Training Series
The 2021 WNY Stormwater Management Training Series has ended.
Please come back here in late 2021 for the 2022 schedule of new trainings.
**ATTENTION**
This series of trainings IS NOT part of the NYS DEC 4-Hour Erosion and Sediment Control Training for contractors. 
Statewide Stormwater Training
The New York Regional Stormwater Training Centers are a Statewide Partnership between Cornell Cooperative Extension Orange and Saratoga Counties, the Central New York Regional Planning & Development Board, and Monroe County SWCD. Our goal is to provide the best technical training to all stormwater professionals working in New York State.
Who Should Attend?
You should attend the training if you are one of the following: Code Enforcement Officer, consulting/municipal design engineer, Municipal Planning Board member, land use planner/developer, stormwater professional, teacher, municipal staff, consultant, or landscape architect.
BROCHURE
The 2022 Brochure will be posted here.

REGISTRATION
Registration and payment must be received by our office at least 1 week prior to the class date
Credit card payments are accepted over the phone or online via our Square site
Checks can be mailed to our office
REGISTER by clicking the button below and filling out the online form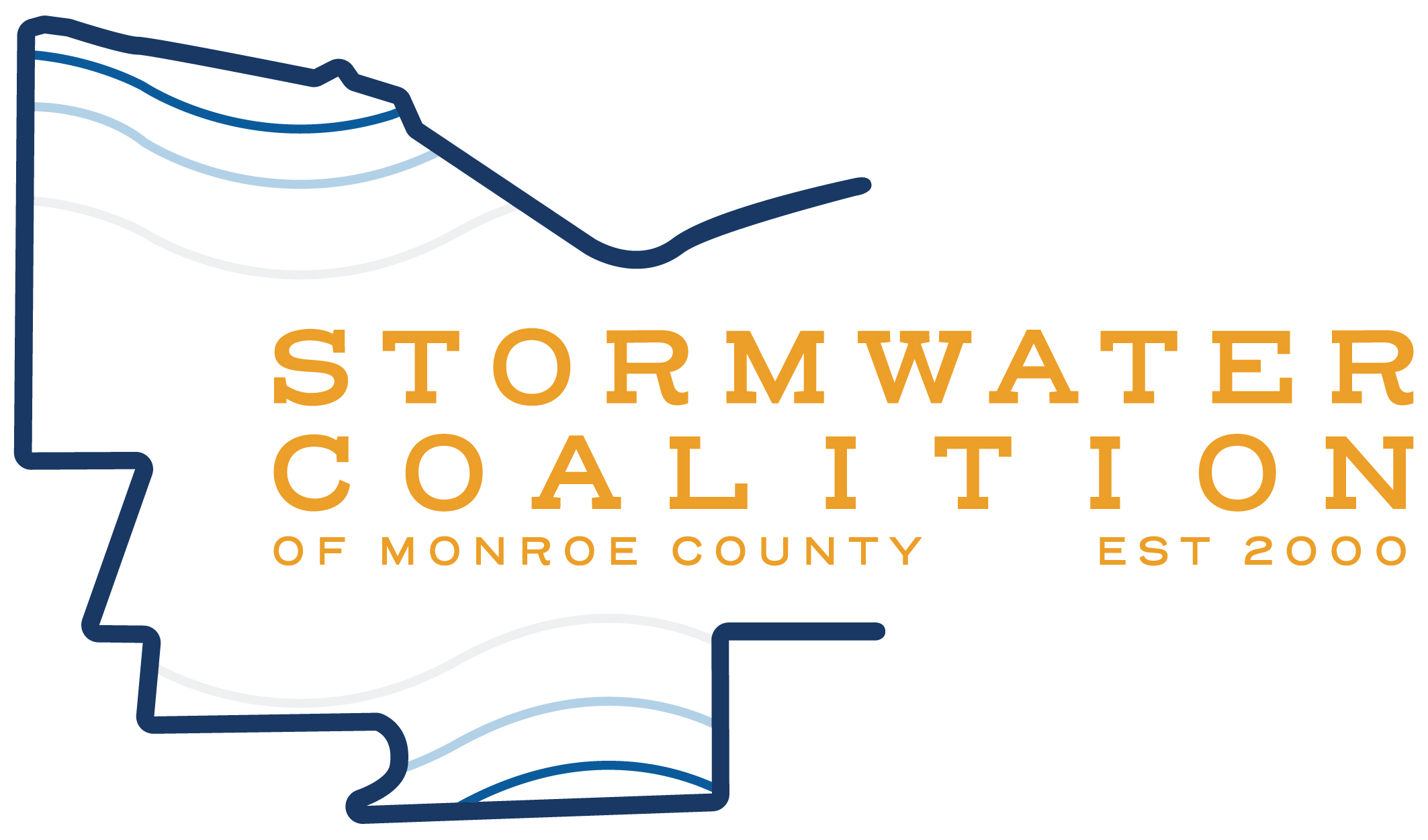 Stormwater Coalition of Monroe County Member?
If you are a Stormwater Coalition of Monroe County member and would like to apply for a scholarship towards your 2022 Western New York Stormwater Management Training Series courses, click the button below to fill out the respective application and submit it to the District:
2022 Training Series Schedule
Course
Date
Availability
To Be Determined
2022