Finding a Rain Barrel for Your Backyard
Rain barrels are a useful item to keep in your yard. They connect directly to your downspout and collect the stormwater runoff from the roof of your home. Using a rain barrel can help keep stormwater runoff from washing sediments and pollutants down storm sewers. The water that is collected can later be used for watering gardens and lawns, reducing your water bill.
Rain barrel workshops are held in the spring and early summer throughout Monroe County for  those who may be interested in learning about rain barrels, their benefits and how they help local water quality. Attendees also get to build and take home their own 55 gallon rain barrel!
For more information on the rain barrel workshops, call Tim Cawley at 585-753-5472 or visit the Larry the H2O Hero Facebook page or https://www.h2ohero.org/workshops
If there are no workshops being held or you would just like to purchase a rain barrel, you can call the Rochester Museum and Science Center at 585-697-1942 to set up an appointment to go get one.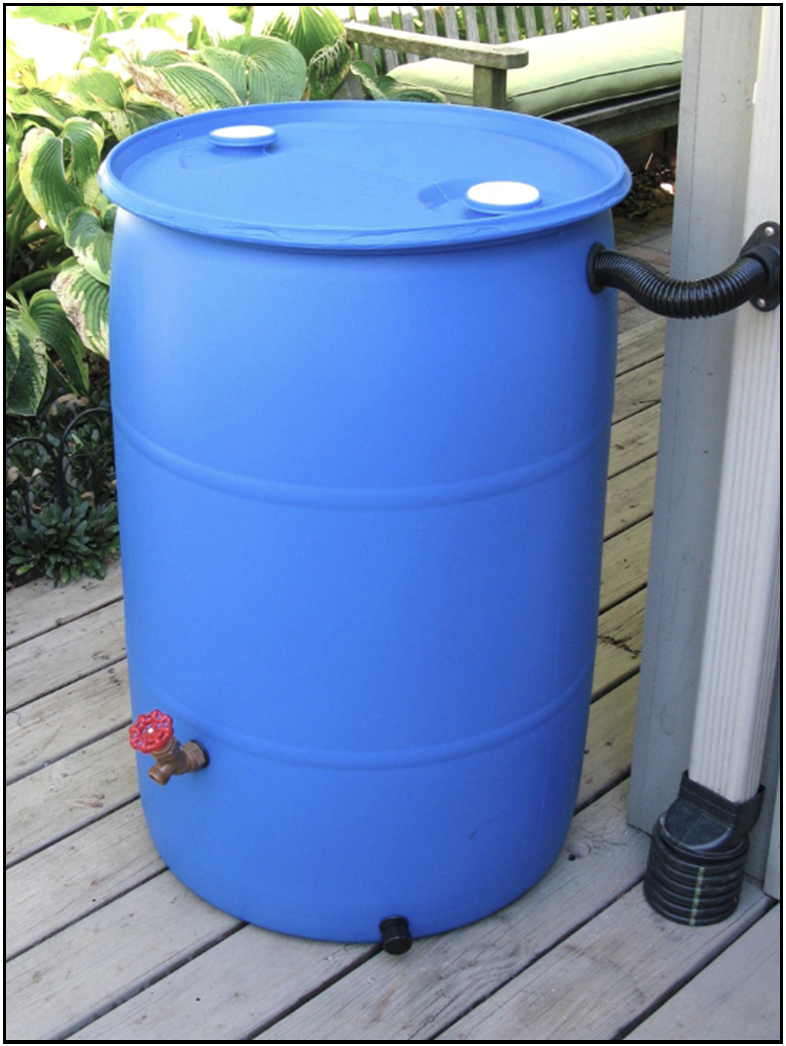 Also, there are many retail locations throughout Monroe County where you can purchase rain barrels. Rain barrels come in a variety of different styles and range in price. Check your local retailers or online to find one right for you. Here are just a few retailers who carry rain barrels:
                                                                                                                           In Stores:                                                                                 Online:
                                                                            The Home Depot                                                                     The Home Depot
                                                                             ACE Hardware                                                                            Walmart
                                                                               CountryMax                                                                                 Sears
                                                                             Tractor Supply                                                                             Amazon
                                                                                  Lowe's                                                                                     Lowe's